SportingBet Chairman Resigns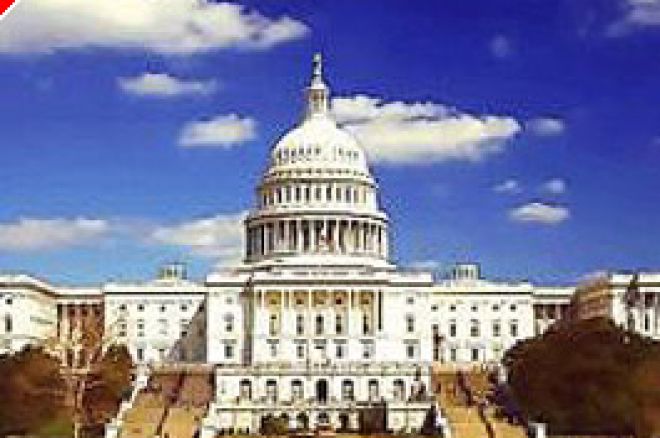 Peter Dicks, the chairman of SportingBet PLC, has resigned with immediate effect. Dicks, who was arrested in New York last week is currently free on a $50,000 bond.
Dicks was freed by New York County Court Judge Gene Lopez on Thursday. Now back in Britain, he must return to the United States for further hearings on the case on September 28th. Dicks was arrested at John F. Kennedy International Airport on September 7th, spending a night at the fearsome Rikers Island prison. The arrest was based on the alleged admission that SportingBet took wagers from American citizens.
Dicks is the man behind the hugely successful Paradise Poker and several online bookmaking operations. SportingBet PLC have already begun the search for a new chairman.
A spokesperson for the state of New York said, "An extradition request by the state of Louisiana has been delayed for the sake of review of the legal documents and arguments."
SportingBet have yet to cease accepting wagers from their American clients. Bringing into question the legality of the situation and setting up what looks like a long running legal dispute.
Dicks' arrest follows on from the high profile arrest, earlier this summer, of BetOnSports CEO Peter Carruthers, who was detained in Dallas. Carruthers still awaits trial in St. Louis.
Ed note: Play poker legally and safely when you download Mansion Poker