Paradise Poker Parent Company in Director Arrest Drama

Tony Bromham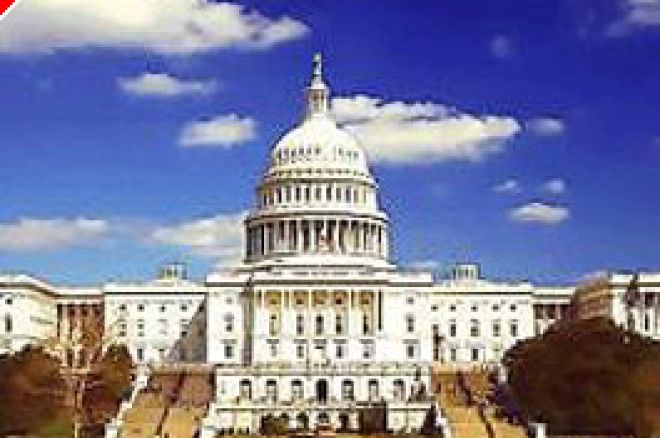 The company that owns the online poker giant Paradise Poker, London Stock Market quoted Sportingbet plc, has shocked the markets with an immediate suspension of its shares following news that its non-executive Chairman, 64 year old Peter Dicks, has been arrested in the USA on anti-gaming charges.
Apart from owning Paradise Poker, Sportingbet plc is also the owner of the US-facing online sportsbetting giant, Sportsbook.com, a company with betting turnover of several billions of dollars.
Following the news, Sportingbet plc requested the Stock Market suspend trading in its shares. It later expanded on the developing situation by stating:
"Following the announcement made yesterday regarding the detention of Mr Peter Dicks, the Independent Non-Executive Chairman of Sportingbet plc, the Board provides the following update and confirmation:
"Mr Dicks was detained at JFK Airport, New York, by officers of the Port Authority of New York, whilst travelling from London to the US on non-Sportingbet related business. Mr Dicks has since attended a hearing in New York City. At this hearing he was served with a warrant for his arrest initiated by the Louisiana State Police for the alleged violation of Louisiana State laws relating to gambling by computer (LA R.S. 14:90.3(E), Gambling by Computer).
"The charge is levelled against Mr Dicks by name and a further hearing is expected next week.
"The Group itself has not received correspondence from any US authority regarding this or any related matter. The Company is closely monitoring the situation and will continue to operate as normal.
"Further information will be issued in due course."
A financial analyst in the gaming sector was quoted by financial news agency, AFX News, as saying:
"It's very, very unfortunate for the entire sector. You can actually safely assume now that the [Department of Justice] are going after every single online gaming company. I think that is a fair and safe bet to assume that and I think it's very unfortunate."
He went on:
"I don't think any online gaming director or employee will be going anywhere near the US ever again. They are physically enforcing the Wire Act and arresting directors. If I was Mitch Garber (CEO of PartyGaming plc), I wouldn't go anywhere near the States. It's indiscriminate. At this stage, to be safe, even if you are just a pure casino and poker operator, I still wouldn't go the States. I don't think it's worth the risk."
UK Poker News can safely say that the stakes have moved up a level and we will be watching this space!