888 Poker Reveal Celebrity Line-up for UK Poker Open

Paul Sandells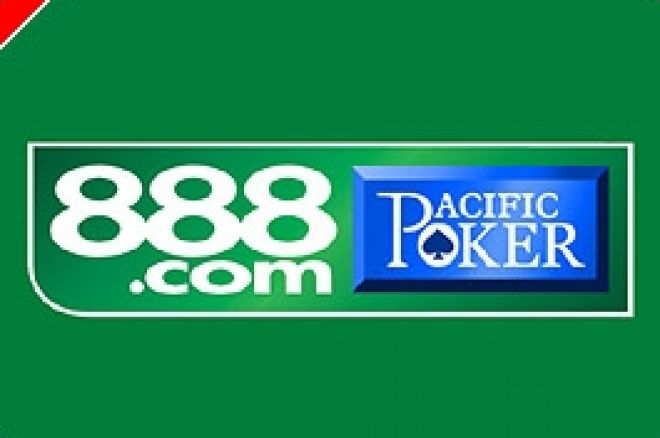 With $540,000 on the line at the 888.com UK Poker Open, it's little wonder that all poker fanatics want a piece of the action. Amongst the players this year are Matt Dawson, Teddy Sheringham and Danny Dyer.
The 888.com UK Poker Open is about to start it's third year. With a 108 player strong field, this years event looks set to be as popular as the previous two.
Amongst the high profile professional players and on-line qualifiers will be a whole host of well known celebrity players. Matt Dawson, Teddy Sheringham and Danny Dyer will be joined by 2006 888.com world snooker champion Graeme Dott, television legend Mike Reid and Eastenders star Billy Murray.
Challenge TV will have their cameras rolling to cover all the action as it happens. The event will be televised on Challenge every weeknight from Mid-October to Mid-November.
Matt Robinson, Head of UK Marketing for 888.com said, "The 888.com UK Poker Open never fails to throw up excitement, surprises and some of the best poker played today. Last year's tournament proved to be an outstanding success and this year, with the poker professionals and celebrities that we have lined up for the event, the third 888.com UK Poker Open will no doubt be one of the best poker programmes of 2006."
The tournaments takes place on September 25th at Maidstone Television Studios, Maidstone, London. 65 top poker professionals, 35 net qualifiers and 8 celebrities will all battle out for a huge prize pool of over half a million dollars.
Ed note: UK Poker News readers can qualify for the Aussie Millions for FREE when you download 888 Poker and play in the Team Poker News freerolls.