It's Fast & Furious on SKY Sports

Paul Sandells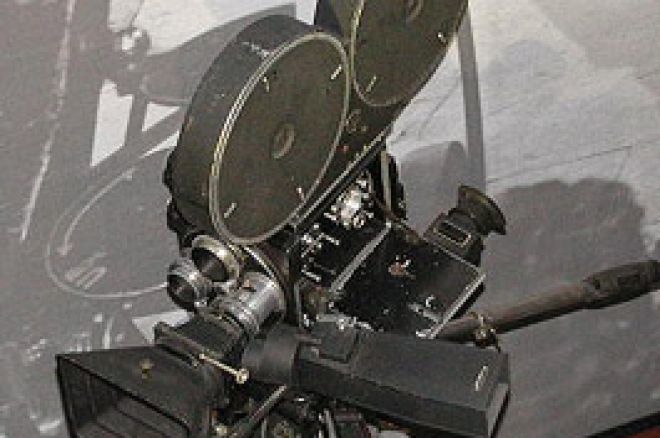 A new televised poker event starts on SKY Sports 2 on Tuesday 15th August. Fans of the Speed Poker format will love the fast paced action in the "Fast and Furious Challenge" which is set to run over four heats and a final.
The event was filmed at the Riverside Studios in Hammersmith. Four players from four teams battle it out for a seat in the final, with $10,000 up for grabs to the winner and qualification to the European Poker Tour in Dublin.
This was also a team based event, though. The winning team would collect $4,000 (per team member) and a seat at the World Speed Poker Open later this year. UK Poker News had an interest too! Your writer was captain of the Poker Heaven team. Friend of UK Poker News Jeff Kimber was also in attendance.
The heats run for four consecutive weeks, followed by the finale. We kick off the event this week with the TGF Poker Fast and Furious Challenge. Celeb Poker, IPN and, as already mention, Poker Heaven will have their heats in the weeks to come.
Roy "The Boy" Brindley and Grub Smith are in the commentary box.
So, settle down for an hour of poker on Tuesday evenings (10pm) on SKY Sports 2. "Speed is of the essence for those in action." promises the introduction. Let me assure UK Poker News readers, this is very true!
Ed note: Get a huge $150 Neteller bonus when you join Bowmans Poker