Battle In The Buff at Paddy Power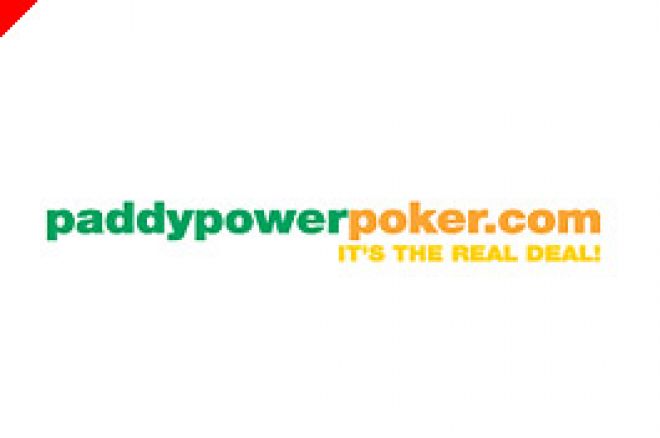 It all started as an April Fools joke a few months back, Paddy Power Poker announced a world record strip poker attempt. Many were fooled into believing the press release from the Irish jokers. Naturally, we at UK Poker News spotted the joke straight away... no, really!
In a bizarre twist, Paddy Power have turned their gag into a serious event! On August 19th, poker players attending the Café Royal in London will be able to register for the Paddy Power World Strip Poker Championship. This will be a world record attempt for the largest strip poker tournament.
Entry is totally free and, as if getting naked in front of complete strangers wasn't enough incentive to come along and play, Paddy Power have guaranteed a £10,000 - winner takes all - prize pool. The lucky winner will also gain free entry to the 2007 Paddy Power Irish Poker Open with a prize fund in excess of £1,000,000.
Paddy Power Poker promise "free money, fine food, fantastic freebies for all and most importantly fun, fun, fun!"
Interested players can register on-line now at Paddy Power Poker. You must be over 18 to take part. There are also strict rules for the game to ensure the world record attempt adheres to the Guinness World Record guidelines. Please be sure you read these rules before you register.
Ed note: You don't have to be naked to play poker online. Download Paddy Power Poker now and we'll throw in a $500 bonus, once you deposit, to get you started