Play Your Way to The Ryder Cup at Purple Lounge

Paul Sandells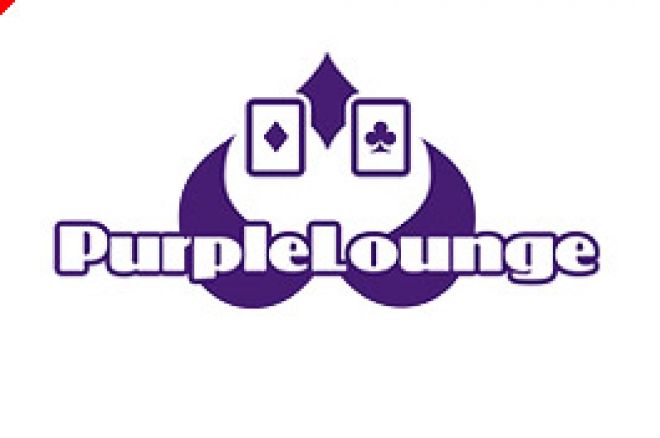 Purple Lounge Poker have tickets for The Ryder Cup up for grabs for loyal players this month. Two lucky players will walk away with two tickets each to see the greatest golfing tournament in the world unfold at the Palmer Course at the K Club Straffan, Ireland.
All new Purple Lounge Poker players will get the chance to see The Ryder Cup in person. In what Purple Lounge describe as "golf's greatest matchplay tournament" the likes of Tiger Woods, Henrik Stenson, David Howell and Colin Montgomerie will tee off in what is sure to be an enthralling encounter between Europe and the USA.
So, how can you get over to Ireland to see golfs greatest tournament? It's pretty simple really, just start playing at Purple Lounge Poker. The first two players to reach 20,000 raked hands, up until August 31st, will win the tickets. There is still plenty of time, but start playing today before another lucky Purple Lounge player snatches the tickets.
The prize includes flights to Ireland and a pass to see the golf.
Loyal Purple Lounge players may be interested in the loyalty program at the poker room. Purple Lounge is offering players and "an unparalleled entry pass" to access the best restaurants, health clubs, concerts, plays, operas, sporting events and nightclubs. In association with Quintessentially, players can expect the finer things in life for their loyalty.
Ed note: Download Purple Lounge Poker and we'll give you a huge $1000 (One Thousand Dollars) bonus