VC Next on the Menu for PartyGaming?

Paul Sandells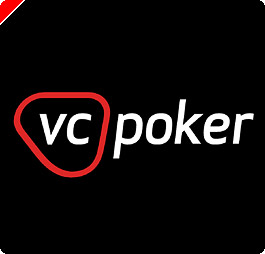 Rumours are emerging that Victor Chandler could be the subject of a takeover from PartyGaming PLC. Victor Chandler, owners of VC Bet, VC Casino and VC Poker have been one of the major players in the UK gaming industry for many years now.
Victor Chandler appears to be in no position to fight off a takeover from Party. VC is valued at $500 Million, however PartyGaming PLC raised almost $1 Billion from their floatation in 2005. Victor Chandler could simply be another company swallowed up by the mighty PartyGaming PLC.
For starters, GameBookers was recently taken over by Party Gaming in a $100 Million deal. With VC seemingly in line for the main course, UK Poker News wonders who is for dessert?
The Victor Chandler take over is not all signed and sealed, however. It is believed that PartyGaming are one of three potential suitors looking to acquire the company.
Victor Chandler have yet to make any official comment on the rumours.
Negotiations are set to start in early September. Zues Capital has been brought in by Victor Chandler to evaluate any offers.
UK Poker News is still delighted to provide a room review for our friends at VC Poker on our website.
Ed note: You can still claim a $500 bonus when you download VC Poker