Who's The Daddy at Betfair Poker?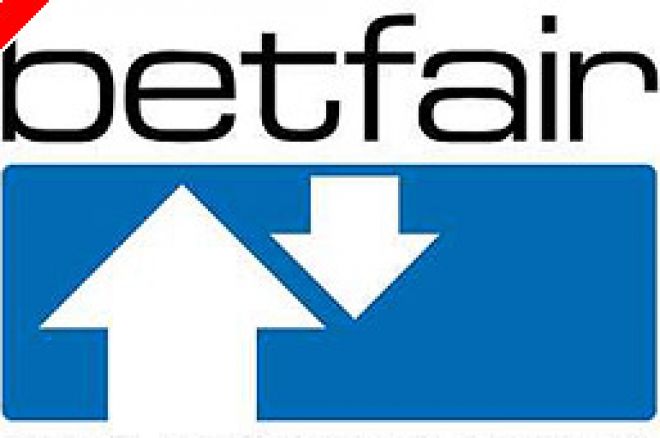 Betfair Poker have launched what they describe as, "the most comprehensive skill-based leaderboard structure of any poker room". Betfair Poker leaderboards will reveal the top players in ten disciplines of tournament and cash play.
Apparently, "Smart minds Betfair" but, just how smart are the Betfair Poker minds? The players on one of Cryptologic's most popular poker rooms can now test their poker skills amongst the other Betfair players, in this new leaderboard promotion.
Players are ranked according to their financial success at the tables, so only the most profitable will appear on the leaderboard.
Every month, thirty thousand dollars will be given away to the top players from each of the ten leaderboards. There will also be a freeroll for a seat at the Betfair Asian Poker Tour in Singapore for players in the top three of each leaderboard.
One of the great advantages of this promotion is after a player joins a poker table, they can look at the leaderboards and know immediately if they are up against one of the elite. So, if you don't fancy a crack at one of the big money winners, you'll know who to avoid. Of course, if you want to take some of that cash off their hands you can hunt them down!
Betfair's Ben Fried says, there is a flip side. "The Betfair Poker leaderboards add another dimension to assessing your opponent. The top players might be able to steal a few extra pots as people respect their raises, but they can also get caught out by bluffing on the basis of their reputation."
The bragging rights for the top leaderboard players are certain to attract many of the top online sharks. However, with the leaderboard information at hand, you'll know who you're up against pretty quickly.
Ed note: Download Betfair Poker and claim an exclusive $300 deposit bonus