Poker Companies' Shares Hit as Executive Detained in USA

Tony Bromham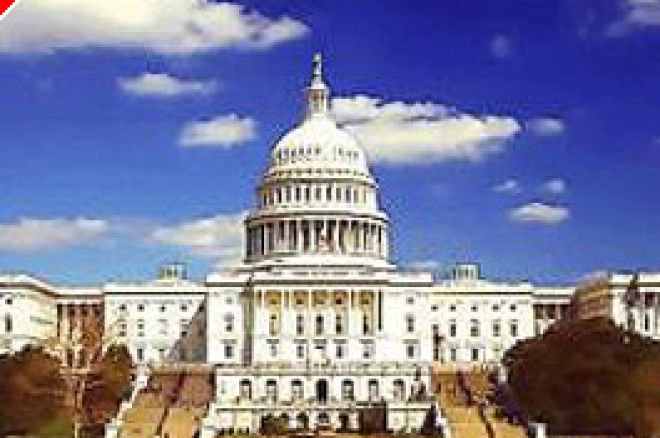 The share prices of Party Gaming, 888 Holdings and others in the sector took an early hit today following the announcement by BETonSPORTS plc, a major sportsbook, poker and gaming group, that its UK CEO, David Carruthers, has been detained by US Federal authorities while changing planes en route from the UK to Costa Rica, one of the company's trading bases from which it services its customers. Investors took fright that this might be part of a continuing policy of hostility by the US toward companies offering online betting to its citizens from offshore locations.
The Board of BETonSPORTS plc say they are "…currently seeking clarification as to the basis of the detention and a further announcement will be made when appropriate. The business continues to trade normally. In particular, the Antigua-licenced
gaming activities serviced in Costa Rica and Kuala Lumpur are operating as
usual."
BETonSPORTS plc is one of the world's largest US and Asia-facing, on-line gaming companies offering sportsbook, casino and poker. It has a large number of employees in Antigua, Costa Rica, Malaysia and the United Kingdom. BETonSPORTS.com has been ranked the number one sportsbook by a number of leading industry organisations, including the Offshore Gaming Association (OSGA), and the International Sports Book Council (ISBC).
At last week's Annual General Meeting of BETonSPORTS plc, David Carruthers said about the US political developments affecting online gaming:
"In the US, further to the passing of Bill HR44111 in the House of Representatives
(which was widely predicted), we continue to believe that the likelihood of the
bill passing the Senate is remote."
Although it is not known why the authorities have detained Mr Carruthers, the investing community have been sufficiently spooked to wipe hundreds of millions in value off the shares of the online gaming industry leaders.
Here at UK Poker News, we look forward to any further announcement from BETonSPORTS plc about Mr Carruthers' detention in the US.
Ed note: Qualify for the UK Poker Open. Download 888 Poker for the chance to win $250,000.