Party Poker Founders Shed a Few Pounds

Tony Bromham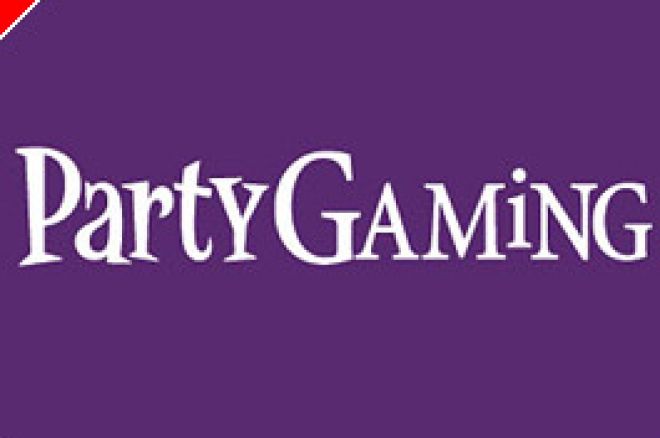 In case anyone has been travelling in space for the last two or three years and is curious to know whether poker is "Big On Earth", the latest stock exchange press release by Party Gaming plc should supply a resounding answer – Yes!
Party Poker's founding owners, Anurag Dikshit, Russell DeLeon, Ruth Parasol and Vikrant Bhargava have disposed of enough shares in Party Gaming plc to net them (through their corporate or trust holdings) approximately £66,000,000, £39,000,000, £39,000,000 and £77,000,000 respectively – to the nearest million.
These sales represent – again respectively by shareholder, to the nearest whole percentage – 5%, 5%, 5% and 19% of their total shareholdings in Party Gaming plc before the sales.
To put this into some understandable perspective, Anurag Dikshit, for example, has grossed something of the order of £66,000,000 from the share sale but still holds shares worth – at the closing price on 7th June of 117.75p - £1,360,750,266, well over One Billion Pounds! In addition, he had already sold nearly £500,000,000 worth of shares when the company first floated on the stock market last year.
Arranging to sell such vast quantities of shares in one hit does of course require more than a telephone call to the broker's dealing desk. For a start, it would be essential to establish whether there is someone out there willing to pick up that number of shares and have the wherewithal to meet the contract price!
But fear not! There are many financial institutions in London and other major financial centres who will, for the right price – often a percentage, happily pound the streets drumming up demand, persuading pension funds, insurance companies and other investment managers that a sizeable chunk of shares in the biggest poker company in the world is coming onto the market and should be snapped up. If they can argue the case that the potential value outweighs the reasons for the founders selling, the deal is done. Often at a discounted price, a line up of willing buyers will pay for the shares and the selling parties can unload in an orderly fashion.
Back in the late 1990's, could Anurag Dikshit, the software writer, and the other founders of Party Poker have envisaged these astronomical figures and high finance? After all, it's just a game of cards!
Yes, poker is Big On Earth!
Ed note: Earn your own big bonus - $1,000 when you download Purple Lounge Poker