Padraig Parkinson and the Dublin Simon Community

Tony Bromham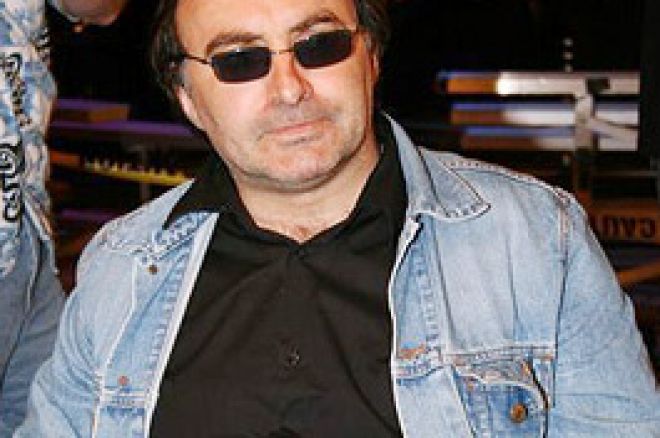 As regular readers of UK Poker News will know, we closely followed the special poker tournament laid on at the City West Hotel near Dublin on 1st June, which was ultimately won by 1999 WSOP Champion Noel Furlong. This event was run on behalf of the Dublin Simon Community homelessness charity and co-ordinated, amongst others, by leading Irish poker professional, Padraig Parkinson, who has sent us this message:
"On behalf of those involved in organising the poker for the homeless event, we'd like to thank all those who've helped to make our recent fundraising efforts a success.
"The tournament itself raised €20,200 (€202 x 100) and Poker Events very generously gave us back €10 out of each €30 registration charge collected, which brought the total to €22,220.
"Even better news is that the total raised to help those marvellous people do the great work they do is fast approaching €50,000 as donations continue to come in!
"Sponsors Boyle Sports along with Paddy Power, Victor Chandler, Sporting Odds, The Merrion Club, 888, Texas Johnny's, The Hendon Mob and a host of generous poker players have made this a fantastic all round effort which is what it should be.
"Thanks also to Luke from the Fitzwilliam Card Club and Tony Cascarino.
"Special thanks to Tony and UK Poker News for their kind assistance with this project."
UK Poker News is delighted to receive these personal thanks from Padraig Parkinson, and it goes without saying that we were pleased to have helped spread the word. If our small efforts added just one Euro to the pot, it will have been worthwhile.
Ed note: Read Padraig Parkinson's interview with UK Poker News