Cincinatti's Poker Club Raided

Paul Sandells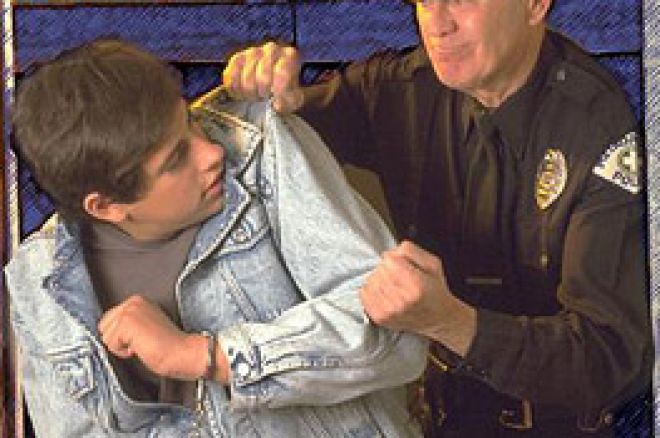 The Glasgow poker scene was rocked on Wednesday night as police raided the ever popular Cincinatti's Poker Club. This latest news follows on from raids across Europe in the last 12 months, in Northern Ireland and as far a field as Amalfi in Italy.
Cincinatti's Poker Club was establishing a reputation as one of the premier places to play poker in Scotland. Fronted by popular UK player Dave "El Blondie" Colclough, the club has quickly grown into a large poker venue, hosting many tournaments and cash games.
The raid by police and gaming officials seemingly came out of the blue for the club management. UK Poker News are unable to get an official response from the club at this time but rumours and speculation on the nature of the raid and, perhaps more importantly, who instigated it are circulating around Internet poker forums and card rooms across Europe.
The raid in the middle of a tournament on Wednesday evening was described by one Cincinatti's regular on The Hendon Mob forum: "35 uniformed police officers storm into club, 10 plain clothes CID, 2 senior police officers and 4 gaming officials. They sieze all the cards, chips, take everyones name and address and start interviewing everyone."
Without any official statement many players thought this was a joke. However, later on Thursday evening Dave Colclough acknowledged there had been a problem at Cincinatti's, yet declined to expand on the full state of affairs via his Blonde Poker forum. Colclough did state it was "business as usual" at the club.
With news of the raid and the confiscation of various poker paraphernalia still circulating around the poker community, it is yet to be seen how this will effect player numbers and business at the Glasgow card club.
Ed note: There are no police raids on-line. Try Downloading Purple Lounge Poker for a huge $1000 bonus