VC King Of Poker Clears Student Debts With Win

Paul Sandells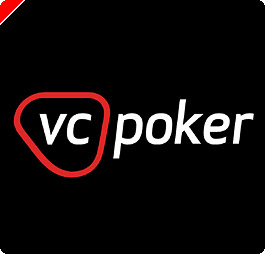 Poker usually generates a negative response in the media when the words "debt" and "student" are mentioned. A Chester University student has turned the usual story on its head by winning enough money to clear his debts.
Simon Pettet is a third-year maths and sports science student at the University of Chester. Pettet won over £5,000 in his first poker tournament, wiping out his student debts in one fell swoop. Remarkably Pettet was brought up in a religious family who strongly disapproved of gambling.
In 2005 he saw a good friend playing online poker and soon began playing himself after joining the university's Poker Society.
Despite never playing in a live tournament before, the 21 year old was announced "Victor Chandler King of Poker 2006" at the Café de Paris in London.
Simon said after his victory: "I am incredibly proud to have won something as prestigious as the VC King Of Poker tournament only a year after I started playing. It is a great honour and the opportunity to play in the World Series is fantastic. I never thought I would get into poker. I was brought up in a Christian home and my mum didn't believe in gambling so when I started playing it was on the sly. My mum loves it now, she knows I haven't really been gambling a lot of money."
Simon can now qualify for the WSOP of Las Vegas this summer but plans to take some time out first. Some of his winnings have already been set aside for a holiday.
A strong group of young poker players are being nurtured in universities across the country. As poker continues to boom in the UK these players look set to be our stars of tomorrow.
Ed note: Download William Hill Poker and get paid £5 per hour just to play