Neteller Marches On While the US Prevaricates

Tony Bromham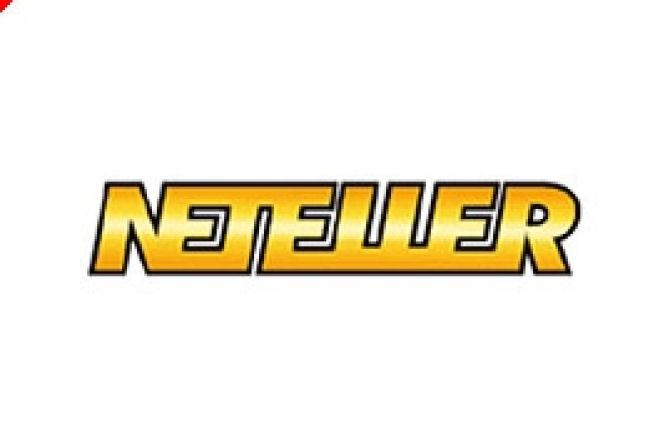 Neteller plc, the quoted Isle of Man-based provider of "e-wallets" for the gaming industry, has issued a trading update for the first quarter of 2006, ahead of today's Annual General Meeting, demonstrating the serious money being made in online poker and gaming. Neteller has established itself as the leading provider of a convenient online facility for players needing to transfer monies to and from their gaming accounts. This has been aided by the reluctance of the big mainstream finance companies to get involved, especially with the threat of sanctions from the hostile political environment towards online gaming in the USA. While that is the case, Neteller is continuing to make hay.
Ron Martin, President and Chief Executive Officer of Neteller plc said:
"Our growth in the first quarter demonstrates the potential of the 'deepen and extend' strategy within our core business, through innovative product developments such as our European localisation program, our Asian e-wallet launch and credit card decline initiative. We are committed to improving Neteller's offering to its customers and merchants, through continued investment in quality people and technology. The Board is confident that Neteller will continue to enjoy growth in line with historic seasonal variations and meet analysts' expectations for the full year."
Neteller also highlights its recent developments; the launch of a number of localised websites in France, Germany, Italy, Spain and China; and that the transition of existing member application technology to a more scalable JAVA platform has been completed.
Some of the main financial highlights for the first quarter of 2006 were:
- Average daily sign ups for the quarter were 3,609;
- Total customers at the quarter end were 2,645,502;
- Average daily receipts from customers were $4.69m, up from $2.87m in the first quarter of 2005;
- Revenues were $57.9m, up 69 % over the first quarter of 2005
- Gross margin for the quarter was 73.5 %
- Continued investment in IT and product teams resulted in higher general and administrative costs;
- Income before tax was $27.7m
- Net income after tax was $26.5m
- Basic earnings per share amounted to $0.22
From these figures it can be seen that Neteller's business is impressively profitable with huge gross margins and a very low tax rate allied with an unstoppable demand from gaming customers and poker companies. There will no doubt come a time when pressures come to bear either through new competition or other economic forces. In the meantime, we as players continue to bear the costs of convenience!
Ed note: Play for seats at every WSOP event when you download Bet365 Poker