Irish Clubs to hold Exclusive Poker Million Satellites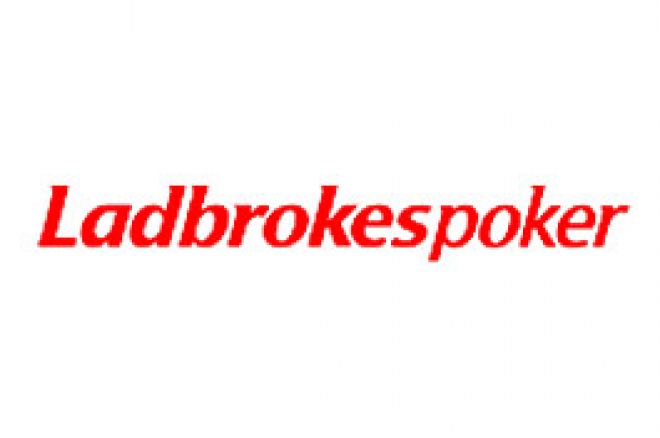 April has arrived and, slowly but surely, players are beginning to qualify for online satellite tournaments that could give them a direct passage to the $20,000 buy-in Ladbrokespoker.com Poker Million. As previously reported here at UK Poker News, this tournament is benefiting from an enormous $1,000,000 injection of added money by the sponsor, Ladbrokes Poker.
However, it is not only the Ladbrokes Poker regulars with consoles and a broadband connection that can reap the benefits. Over the water in Ireland, the poker scene is running hot, as attested to by our regular contributor and World Speed Poker Open Champion, Oliver Boyce. Unsurprisingly then, planning has been undertaken with the Irish poker fraternity in mind and the fruits are now appearing on the poker tree.
First off, the Merrion Casino Club in Dublin has teamed up with Ladbrokespoker.com to present Dublin's only land-based satellite to the 2006 Poker Million. Only one lucky player will be going to the Poker Million via this route but the old adage still applies; you have to buy a ticket to win the raffle, although a little skill probably helps too.
The Merrion's satellite tournament will be held on Tuesday 18th April and this immediately follows the Irish Open festival that will be taking place at Jury's Hotel in Ballsbridge, Dublin from 14th to 17th April. There are sure to be many poker players still in the area so Mags Manton and her crew at the Merrion Casino Club can expect a strong demand for the Poker Million satellite.
The satellite will cost €440 to enter (including registration fee) with one optional re-buy or top-up. Consequently, entrants can rest assured that this will not be a winner-takes-all tournament. There are likely to be some attractive cash prizes available to those falling short of the Poker Million seat.
The second opportunity in Ireland will come at the Macau Casino and Card Club in Cork. The Macau is a fast-growing poker venue and, on Saturday 13th May, it will host a €330 entry satellite tournament to identify an entrant to the last 72 of the Poker Million.
Ken Corkery, manager at the Macau commented:
"We are delighted to be staging a qualifier for the Ladbrokespoker.com Poker Million and to give our players a shot at going to the very top in one of the world's most
famous poker tournaments."
Nigel Blower, Marketing Manager at Ladbrokespoker.com added:
"As Europe's biggest online poker site, it is only fitting that Ladbrokespoker.com is
behind the showpiece Poker Million tournament. This year, we have broken from tradition and are staging a limited number of land-based qualifiers. With Cork's Macau Casino being such a progressive, sizeable and plush venue, and considering the city is easily accessible by air, it was a logical choice for a Poker Million satellite."
Ed note: Download Ladbrokes Poker and play as many Poker Million satellites as you wish.