$1,000,000 on offer for Bet365 Poker Leaderboard

Paul Sandells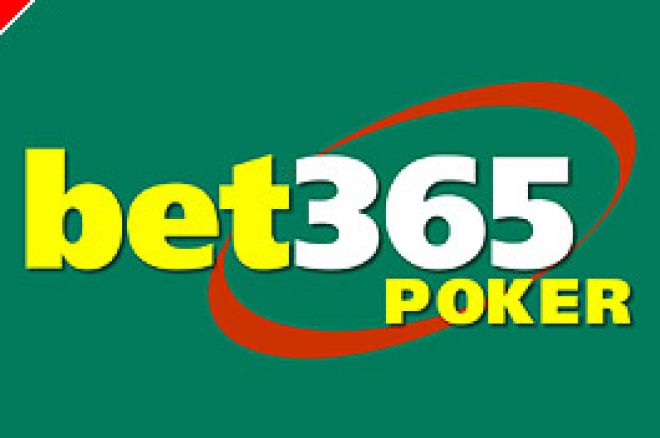 Leading Prima Poker network site, Bet365 Poker, have launched one of their biggest promotions to date. The winner of their leaderboard competition will walk away a cool one MILLION Dollars richer.
The promotion, exclusive to Bet 365, will make one of their customers $1,000,000 richer come the end of 2006. The promotion comes thanks to a range of exciting leaderboards at the well regarded online poker room. Players will be ranked according to performance on a weekly, monthly and annual profit basis.
Spokesman Matthew Glazier said: "The ultimate leaderboard winner will walk away with a breathtaking $1,000,000 although there's a stack of other prizes for weekly and monthly leaders."
Weekly prizes include the top 25 leaderboard players, in each section, having their loyalty points doubled. The winner of the weekly board gets their loyalty points quadrupled.
On offer for the monthly prize is a cool $10,000. Monthly Ring Game Leaders in each section get double loyalty points with the winner from each section playing off against the 4 other section leaders and the tournament leader for a place in the winner takes all $1 million showdown, along with an immediate $10,000 cash.
Annually, as this article has probably already suggested, the prize is $1,000,000. Each annual section winner, and the 9 monthly tournament showdown winners, along with the annual tournament leader, and bet365poker's leading woman player taking part in the millionaire tournament. A truly life changing sum of money.
Ed note: Get your hands on $1,000,000 by downloading Bet 365 Poker right now. We'll throw in a $100 sign-up bonus for new players too.