The Syndicate Expands

Tony Bromham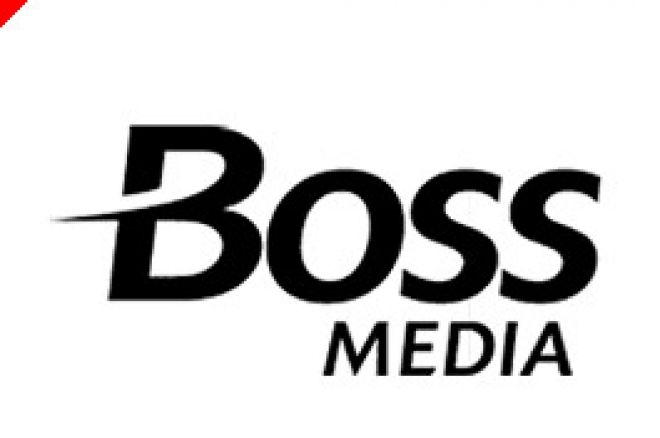 The Poker Syndicate has announced an expansion in its activities by way of the acquisition of Imperial Poker, a poker room on the Boss Media platform.
The UK press release by Poker Syndicate mentions that IGV Limited, a privately held company, which owns and operates the Poker Syndicate's web site has acquired Imperial Poker which will undergo a re-branding and be consolidated with the company's existing web site.
IGV Ltd says that Poker Syndicate was founded by "...a determined group of poker professionals that grew tired of seeing the poker player taken advantage of..." and that the Poker Syndicate "...has launched a novel, proprietary concept that will revolutionize the industry..."
IGV Ltd also says that the Poker Syndicate "...is a "For Players....by Players" player friendly site. It is the only site in the world that is 100% owned by those who play on the site. It is not only the site you play on. It is the site you own. The concept is simple. Poker sites make money by charging, either, a rake at the cash game tables or a tournament entry fee. Every time one of the players logs on and plays [at the Poker Syndicate], they will receive a credit back of 50% of all of the rake they paid and the entry fee they paid, in the form of stockholder equity ownership in the site. The more you play, the more you own..."
"...It is hard equity ownership, not a profit sharing scheme, nor a participation of profits that go into a trust, where the players receive a small participation percentage. The shares earned are the players to keep and do with as they please. If a player stops playing on the site, the player still retains the shares they have earned and will continue to receive dividends. In fact, not only do the players participate in the appreciated value of their share ownership, the Company has announced that it will continuously distribute a minimum of 50% of all profits derived, to shareholders on a quarterly basis, beginning the end of the third fiscal Quarter, September 30, 2006..."
"...The company is very optimistic as to its future success. The reception from the Poker Community has, thus far, been very favorable, and specifically, the Company's proprietary concept has been extremely well received....."
For the record, UK Poker News does not have a view on the merits of this arrangement, but is merely reporting the information.
Ed note: Earn some profits by downloading Everest Poker and qualify for WSOP and WPT events