Party Poker Launch New Software

Paul Sandells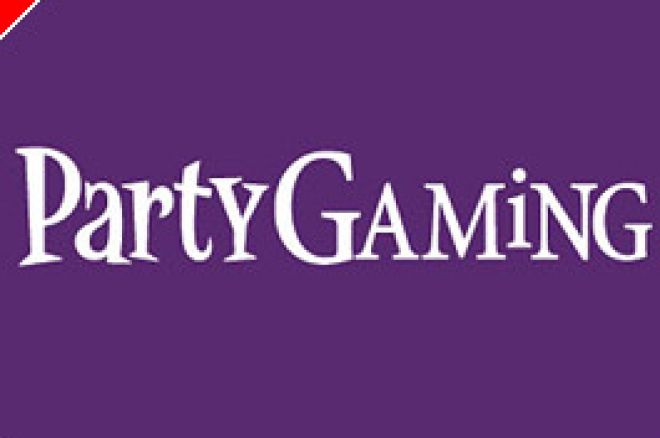 If you haven't already seen it yet, the most advanced version of Party Poker's software is now available for download. There are quite a few surprises on offer too.
It seems Party Gaming PLC have sat up and taken notice of the masses by upgrading their software. Party Poker now features a host of new things to make players lives easier and even more entertaining than before.
Multi-table players have one single gripe. Over lapping tables. Of course, more, or bigger monitors can resolve this issue but that means added expense. Party Poker have now launched an auto-resize option on their tables. With a single click of the mouse all your open tables can be tiled or cascaded to suit you.
Although multi table options are available at other poker rooms, none offer the ability to manually resize too. This offers greater flexibility to players who prefer to have on "focus table" slightly larger than the others.
Elsewhere, the Party Poker website has been totally revamped. The website is now amongst the most attractive for any online poker room. Navigation around the website is much improved from the previous "cluttered" one.
Party Poker have also realised that players want more "player friendly" tournament structures. So, they've upped the tournament starting bank to 2000 chips for sit & gos, 3000 chips for multi-table tournaments and 5000 chips for tournaments with a high buy-in or large guarantee, such as the $500k and $750k guaranteed event.
Deals are a popular way for players to end a long tournament. Party have also introduced "Deal Making" to their long list of option features. This automated service does not require the assistance of support and is therefore a much smoother process than found in other poker rooms.
Ed note: Party Poker are still the biggest around. Get yourself $25 free for a $25 deposit today.