Gambling Commission Quash Man Utd Tournament

Paul Sandells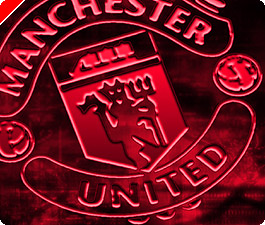 The recently announced poker festival at Old Trafford football ground, home of Manchester United, has been cancelled after newly published guidance from the Gambling Commission.
The River Card club event, which was expected to be amongst the biggest in Europe, has been cancelled due to "the restrictions which now govern the way the event can be advertised" according to a press release today.
The Gambling Commission have issued a Guidance Notice on Section 42 of the 1968 Gaming Act. This seriously restricts the ability of any organisation to hold and promote such an event in the UK.
In the press release today, The River Card club stated "This, together with a lack of cooperation from the Gambling Commission on the matter has today led to the difficult decision to cancel this event." It continued "All players who have qualified for the tournament to date have been duly compensated for the inconvenience and The Rivercard apologises for the position it finds itself in, but is keen to ensure it remains within the law."
It is believed The River Card now faces a £70,000 loss over the cancellation of the event.
This shock announcement follows on from The Gutshot trial, which is still yet to come to a conclusion over the legality of poker on their premises. The UK government are enforcing a tough crack down on illegal gambling establishments, leaving many players and club owners with plenty of think about.
Players seeking more information about the cancelled Manchester United festival, please contact Dave Brannan at Team Europe Ltd, Tel: 08451 228451
Ed note: No tournaments are cancelled at Everest Poker join today and we'll give you $50 when you make your first $50 deposit.