One in ten punters tempted to go full time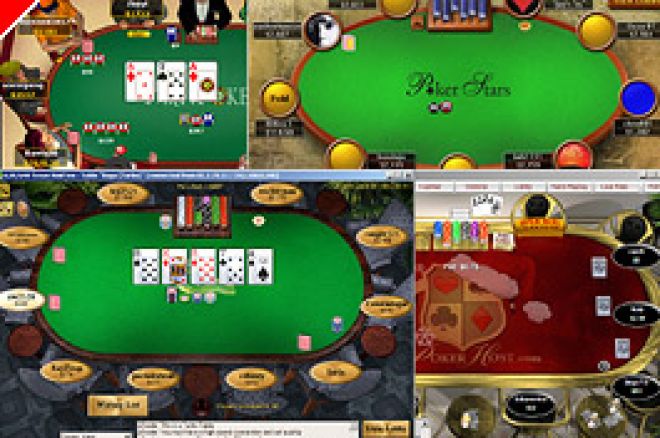 With the surge in gambling and poker popularity, many regular online punters have been tempted to quit their full time jobs to take up their hobby, or second income, full time.
In a survey from Online Gambler Magazine and gaming firm InterCasino, it was revealed almost one tenth of those online poker and casino players (9%) surveyed, confirmed that they would consider giving up their jobs to play online for a living.
With 1.5 million online gamblers around, that equates to roughly 150,000 players.
3% of the player admitted to online gambling at work during office hours. Over 60% of those questioned play for over five hours a week and 25% played for over 10 hours a week. According to the survey, which was carried out amongst 342 Online Gambler Magazine's readers during November and December 2005.
From the 59% of punters who play poker online, only a third of those will venture into a real live casino to play poker against others on a face to face basis. From the other online gamblers only 4% will visit a casino. The rest were quite happy to gamble from home.
Unsurpisingly, Texas Hold 'Em was the most popular game, followed by blackjack and roulette. Perhaps more surprisingly, 15% of those surveyed admitted to gambling in their underwear or completely nude!
Despite the high number of gamblers and poker players in the UK, on average the amounts gambled are relatively small. Half the survey admit to gambling £50 or less during a month, 38% of those spending under £20.
Ed note: Bet 365 Poker don't mind if you play clothed or nude, they'll give you a $50 bonus either way