Government Need To Do More According To Survey

Paul Sandells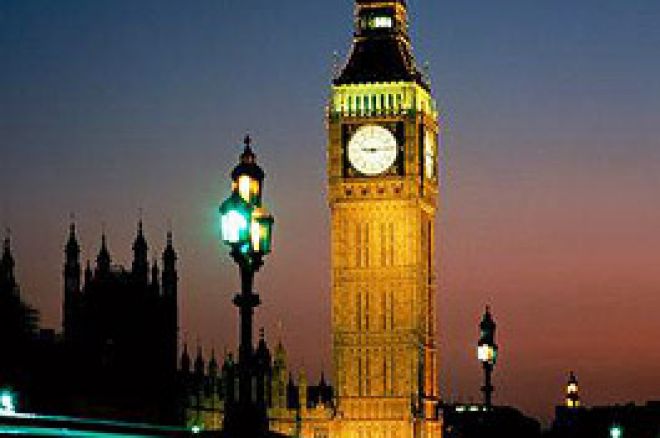 In a recent survey of 1000 members of the online British public, 80% of the people questioned think the government should be doing more to regulate the online gambling industry.
The survey, held by research consultancy XTN Data, comes ahead of the introduction of the Gambling Act next year which for the first will time allow internet casinos to based in the UK. The Act also places responsibilities on gambling websites to ensure they're not being access by under 18's. Sports betting sites are the worst for allowing this to occur according to XTN.
The survey also discovered 35% of those questioned thought overseas based gambling sites were less trustworthy than if they were based in the UK. Surprisingly, the research found more people intend to gambling on the Internet more, yet over 50% of those questioned did not know or fully understand how to play casino games.
XTN Data founder, Greig Harper said: "As online gambling becomes more mainstream gaming operators need to do everything they can to attract new users including teaching them basic strategies for games."
XTN Data is a research consultancy. In late 2005 they conducted this survey of 1,000 British internet users.
Ed note: Bag a seat in the Monte Carlo EPT at Betfair Poker