Online Poker Regulation On The Way?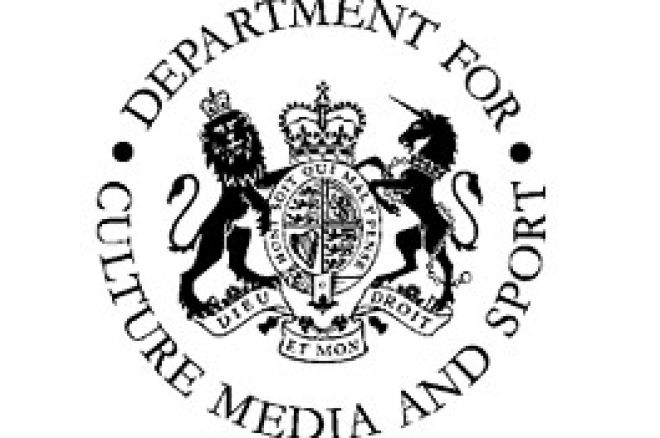 The UK government are to host talks on the future regulation of online poker and gambling. The Department for Culture, Media and Sport will invite representatives from around the world to the talks.
The talks are aimed at stamping out, what the department describes as, an "underbelly" of unregulated websites. Secretary of State for Culture, Media and Sport Tessa Jowell had strong words to say about the issue: "it's a global problem, and we need a global solution."
department spokesperson Anthony Wright, expanded further: "The reason we want to host these talks is because we think this is a booming industry, but proper protection for children and vulnerable people and proper rules are simply not in place across the whole of the industry. Our approach is quite different compared to other countries around the world, for example the US, but it's a way of getting politicians round the table."
Online gambling is estimated to be worth $12 Billion USD every year, according to news agency, Reuters. The growth has stunned many and prompted others to point to Internet "bubbles" of the past.
Many online poker rooms have recently listed on the UK stock exchange. Amidst a mixed reception, the likes of Party Poker and Paradise Poker have found the waters a little rocky as PLCs. How any government regulation will affect these poker rooms, and others, can only be speculated at.
Ed note: Play online poker safely with one of the biggest UK names, Betfair Poker and earn a £50 bonus in January.