New Survey Reveals The Naked Truth

Paul Sandells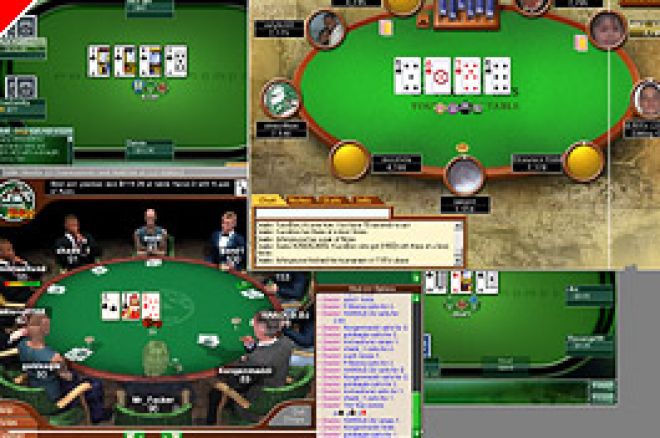 A new survey by Irish bookmakers Paddy Power has revealed some startling facts about the habits of British poker players and internet poker.
Some preliminary results from Paddy Power's latest customers survey were announced today. The "Poker 2006: The state of play" survey has some amusing, some might say startling, results. They include:
Over 50% of all poker players have played the game naked or in their underwear.
More than 10% have injured themselves playing poker.
Around 33% would forfeit their partner for $1 million.
About 60% would rather play poker than have sex.
Almost 40% have lied in order to play poker.
Approximately 35% believe Gerry Adams would make the best poker player amongst British and Irish politicians
The survey asked for the thoughts and opinions of British and Irish poker players contained on the Paddy Power database.
In an imaginative line-up, players were also asked who they thought would win in a game of poker between George W. Bush, Tony Blair, Fidel Castro, Kim Jong Il and Saddam Hussein. The Cuban leader, Castro, came out ahead of the others.
Which historical figure would UK and Irish poker players like to take on? Elvis, was the surprising answer.
The survey also concluded:
UK players are better than Irish players.
The best players in Ireland are in Dublin, the worst in Cork.
The Welsh are the best players in the UK, Londoners the worst.
Ed note: Everest Poker have a great bonus for new players, naked or not