Euro Poker: The Place To Learn Texas Holdem

Paul Sandells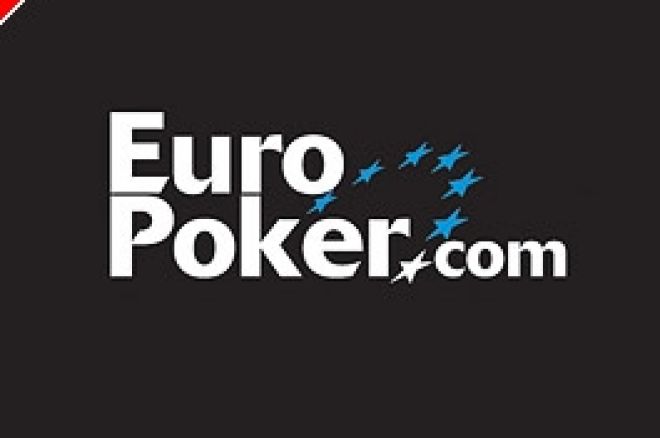 New online poker room, Euro Poker, have launched a step by step guide to getting players started at Texas Holdem. New players should read this.
Euro Poker really is one the best places to start playing poker on the internet. Not only have they been generous enough to give away a $100 bonus to new players, they have also laid on a pretty attractive $500 daily freeroll.
Worried you don't know enough about Texas Holdem to start playing for real money? Fear not. Euro Poker have one of the best step by step guides to getting start AND a very handy strategy guide.
The eleven step guide covers:
1 - Ground rules
2 - Your hand
3 - Showdown hand
4 - The button
5 - Blinds
6 - Betting
7 - Time for action
8 - More on actions
9 - Table limits
10 - No limits
11 - Ready to play
Once you've understood the rules, check out the strategy page to brush up on your game. "The pressure is on, make sure you keep your head." advises Euro Poker, before describing in detail their three basic principles for poker.
Remember, Euro Poker is the only online poker room where you can win a brand new Porsche Cayman S. Time is running out for getting your hands on this super sexy car, so give Euro Poker a try today.
Ed note: Get yourself $100 just in time for Christmas at Euro Poker