VIPs Get $30K Free Every Month at Bet365 Poker

Paul Sandells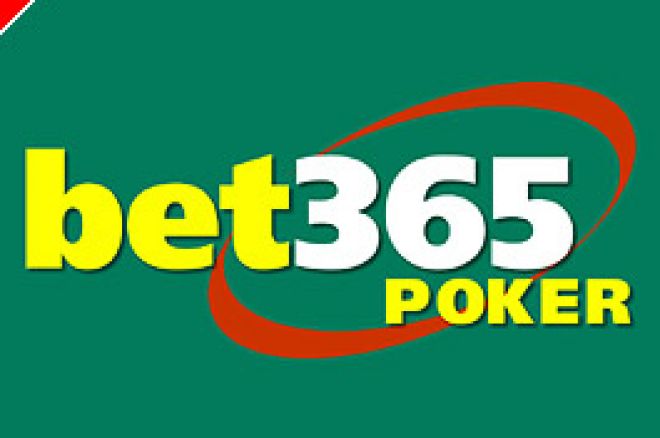 Bet365 Poker have launched an incredibly good value promotion. Every month they are holding a $30,000 freeroll, eligibility for the tournament is very easy to achieve too.
Freerolls are a great way to build up a bankroll, recover some losses or simply learn more about the game we all love, without the risk of losing a great deal. Poker News hold regular freeroll tournaments for our readers, many of which have walked away thousands of dollars richer.
Bet365 Poker are now running a monthly freeroll to the value of $30,000. Even the "big players" won't want to miss out on this prizepool. Take a look at the payouts for this event:
1st place
$6,000
2nd place
$3,600
3rd place
$2,100
4th place
$1,800
5th place
$1,500
6th place
$1,200
7th place
$900
8th place
$750
9th place
$600
10th place
$450
11th - 20th place
$300
21st - 30th place
$210
31st - 40th place
$180
41st - 50th place
$150
51st - 60th place
$120
61st - 70th place
$90
71st - 80th place
$60
So, how can we qualify? There must be a catch, right?
It's pretty simple. All you have to do is play 250 raked hands in one calender month. If you play one cash table at a time then this equates to three or four hours play, depending on how many hands you see of course. Multi-table players will quickly achieve this requirement.
If you want to qualify for January's freeroll, time is running out. You have until December 31st to play the required raked hands. The tournament starts on January 8th at 20:00 UK time, with registration open on January 6th.
With $6,000 for 1st place, this is one monthly freeroll you should have in your diary.
Ed note: If you play 250 raked hands at Bet365 Poker not only will you qualify for the $30,000 freeroll, you'll also earn a free $50 bonus.