WSOP Seats For UK Players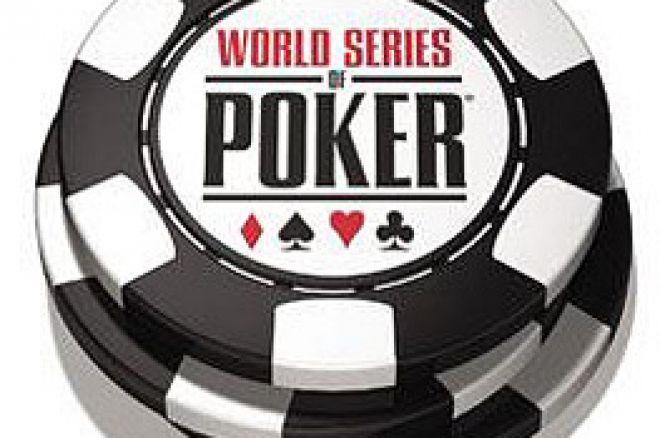 It's still many months away on the horizon but, qualification for the 2006 WSOP main event has already started here in the UK. Shaftesbury Casino and the lavish looking Broadway Casino have joined forces to bring players The World Series of Poker 2006 Poker League.
Starting today, November 28th, running until May 28th next year, players have the chance to accumulate points in the poker league by playing at either or both casinos in their daily £20 re-buy tournaments. The top 100 players with the most points will head for a play-off final on June 7th (at Broadway Casino). The winner from that will be given a main event entry, worth $10,000. Flights, accomodation and £500 spending money.
League points are distributed in each tournament as follows:
1st - 25 points
2nd - 20 points
3rd - 15 points
4th - 10 points
5th - 8 points
6th - 6 points
7th - 5 points
8th - 4 points
9th - 3 points
10th - 2 points
Each player will also receive 10 points upon registration. So, just turning up to play will be enough to kick-start your tally.
The tournaments will be shared between the casinos on the following days:
Monday - Broadway
Tuesday - Broadway
Wednesday - Shaftesbury
Thursday - Shaftesbury
Friday - Broadway
Saturday - Shaftesbury
Sunday - Broadway
Broadway Casino will also play host to the Heart Of England Poker Festival in early 2006. The main event being a £1000 freezeout on February 18th. 10,000 starting chips on a 60 minute clock.
For more information about any events at these casinos, contact Broadway on: 0121 456 5557 or Shaftesbury on: 0121 525 4744
Ed note: You can also quailfy for huge events like the WSOP online at William Hill Poker