A Christmas Cracker At William Hill

Paul Sandells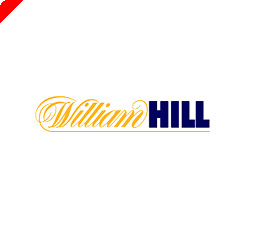 William Hill are celebrating Christmas early this year with a huge guaranteed tournament.
"They" say Christmas comes around earlier every year. Certainly it's true that town and city centres start hanging decorations in July these days. By mid-November attentions are well and truly turning to the festive period and things are no different in the on-line poker world.
William Hill are first out of the traps this year. The bookmaking giant has announced a very big £150,000 guaranteed, Christmas cracker tournament.
The main event starts at 19:00 GMT on December 18th.
There will be 2500 starting chips.
There will be a 20 minute clock
So, plenty of room for play there.
If you fancy your chances, direct buy-in is £300+£20. If you want find a cheaper route, then there are 6 seater super satellites from £70+£7. 10 seater super satellites from £42+£4. A Multi-table super satellite every Tuesday and Friday from £40+£4 (1 seat for every 8 players) and if you want to get in this one very cheaply, try the standard satellite for the super, at £5+£0.50 every Tuesday and Friday.
Qualifiers start on November 18th
Ed note: Take a look at our William Hill review to see why we think this is one of the best European poker rooms around.