Victor Chandler Ponders UK Return

Paul Sandells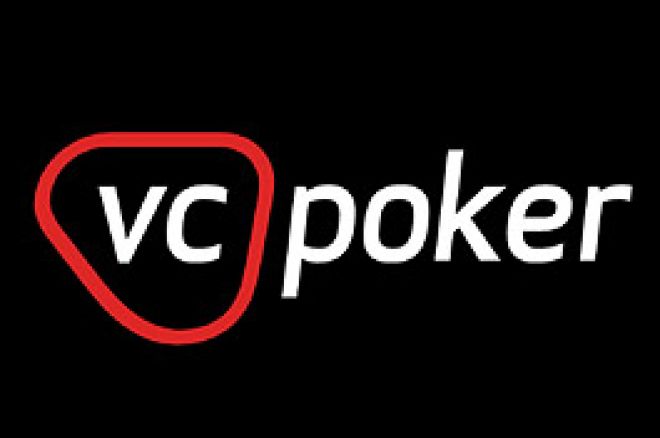 Bookmaking giants Victor Chandler have stated their interest in moving the business to the UK from Gibraltar, but only if the tax laws are changed.
Victor Chandler was one of the first bookmakers to take advantage of the more company friendly tax laws offshore. In 1999 the company was moved to Gibraltar where it could off it's clients tax free betting.
In the meantime, the UK has abolished tax on betting stakes and it seems a new taxation system for casinos and poker rooms is just around the corner. If the government can offer a tax system similar to the Gibraltarian one, then VC could be heading back home.
Chandler explained "The only way they'd get us back to the UK is by offering what we've got here, corporation tax, and nothing else" He continues "If the government of the UK regulate the industry but get the taxation wrong, then they'll have nobody to regulate, everyone will stay where they are."
Chandler also stated that cheaper and faster internet access coupled with a much larger pool of potential staff makes the UK an attractive option for VC. It seems if new taxation rules are brought into effect Victor Chandler will be on the next flight home.
Victor Chandler is a name synonymous with gambling both on and off line. VC Poker is amongst the most popular on-line poker rooms for British players, attracting a loyal core of UK regulars.
Ed note: VC Poker have some of the juiciest cash games around, and no tax!