Poker Streams to your Mobile

Tony Bromham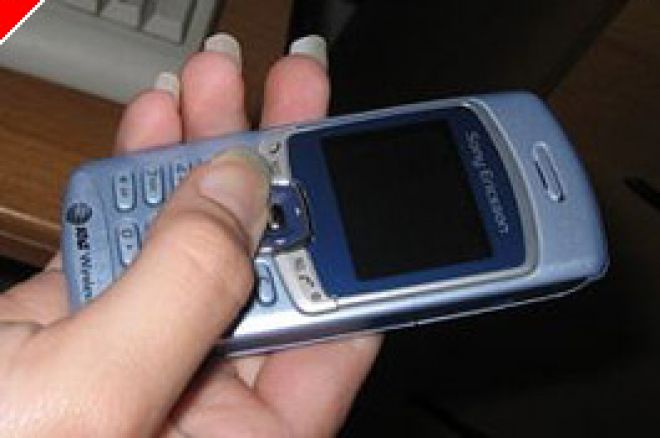 The Poker Channel has signed a new deal with Stream Group PLC which will see Stream provide and promote mobile poker and other gaming products. The deal has kicked off with the launch of a mobile poker game developed by the Finnish company, European Game & Entertainment Technology Ltd AB, or EGET, which will be promoted by The Poker Channel under their on-line poker brand, Poker Heaven.
Subscribers to Sky Television in the UK can view The Poker Channel and a figure approaching 1 million viewers per month do just that according to audited figures. In addition, The Poker Channel expects to be available to a further 25 million homes across Europe by early 2006.
The prospect of such a wide target market has sealed this deal. Martin Prantner, CEO of EGET, says "Through Stream Group's comprehensive distribution network, the entire TV audience of the Poker Channel will be able to download and play the game on their mobiles, thus extending their gaming experience."
How fast technology moves! It will be interesting to see how quickly the concept of playing poker for real cash via mobile telephony is taken up. I for one would need some certainty I am not about to have my Aces cut off mid-hand as my train thunders through a tunnel!
Ed note: Sign up to William Hill for a stream of £25 bonuses every month